Services

Brand&Comms Strategies

Consulting for communication and brand strategies. Strategic Planning, Data driven analysis, Marketing presentations development.

360° Adv campaigns

Classic Adv: Print, Poster, TV Spot, Radio & Viral commercials , On-Line Adv. Including original soundtracks, photo and video shootings.

Cross media activations

Integrated media communication, including events connected with real & digital engagement, promo activations and advertising.

Multimedia contents

Tv Programs, Digital storytelling, print and on-line contents, ghost writing for public speeches and interviews.

Graphic&Clothing design

Logos design, packaging, visual identities, branding, merchandising and fashion clothing.

Social media management

Communities building, social media strategies and contents, fan pages & social ads planning.
Featured Clients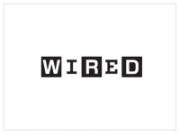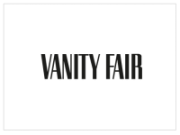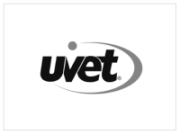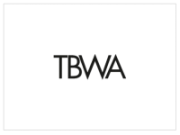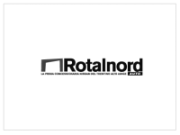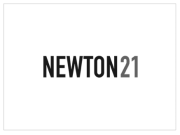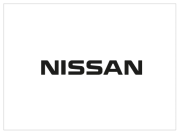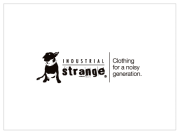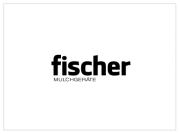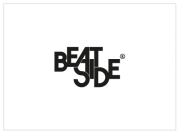 Marketing & Comm. Blog